About us
Advanced Electronic Applications
RadioAstroLab is a dynamic company, which operates in the field of advanced electronic applications, offering complete solutions in many sectors, ranging from the scientific to the medical instrumentation, control systems in the professional to the embedded device.
All brand products RadioAstroLab passion fruit and the experience gained in a sector characterized by considerable complexity and specialization: staff training, together with the continuous updating of equipment and laboratories, and allows to realize cutting-edge applications and aligned the demands of an increasingly demanding market.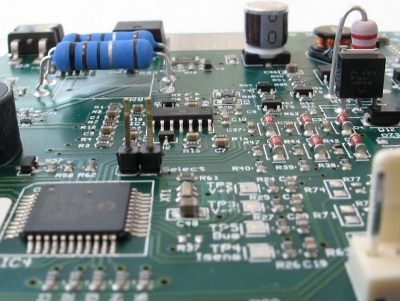 Strong of its powers, RadioAstroLab is also proposed as an ideal partner for customers who wish to develop customized applications: the ability to establish a working relationship with a close and trusted customer, from the initial idea of the project until its production and service after sales, enables the development of advanced technical solutions, aimed at ensuring an adequate value to the final product.
Flexibility and ability to secure a qualified technical support are the distinguishing feature of our company that has always set itself the goal of excellence.
The competence always opens new market space.
RadioAstroLab is a company certified according to UNI EN ISO 9001: 2008.