About us
Advanced Electronic Applications
RadioAstroLab is a dynamic company operating in the field of advanced electronic applications. Our staff is pleased to make available to clients its experience in an industry characterized by considerable complexity and specialization.
RadioAstroLab proposed as an ideal partner in the development, in the engineering and manufacture of advanced electronic applications in scientific and medical, in automation control in general and in medical equipment.
Our commitment is dedicated to the development and production "turnkey" of complex electronic systems according to the specifications and requirements of our customers. Our ability to establish, by customers, a report
close and trusted collaboration, enables the development
advanced technical solutions, aimed at ensuring an adequate added value to the final product.
Refine the search service and electronic design "turnkey", which includes the development and production of special equipment, the analysis and the study of complex technical solutions ...
The competence always opens new market opportunities.

Constant effort is devoted to staff training in the extension of instrumentation and laboratories, to meet the demands of customers, even the most complex and challenging.
Customers appreciate our flexibility and ability to provide qualify technical support.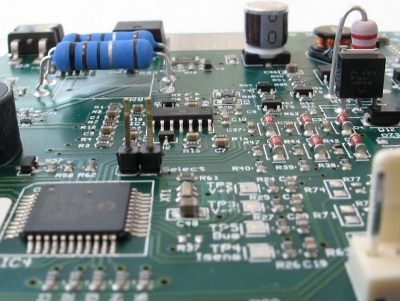 The organization very "horizontal" in the management of projects and relationships fosters communication:
quality without wasting time.